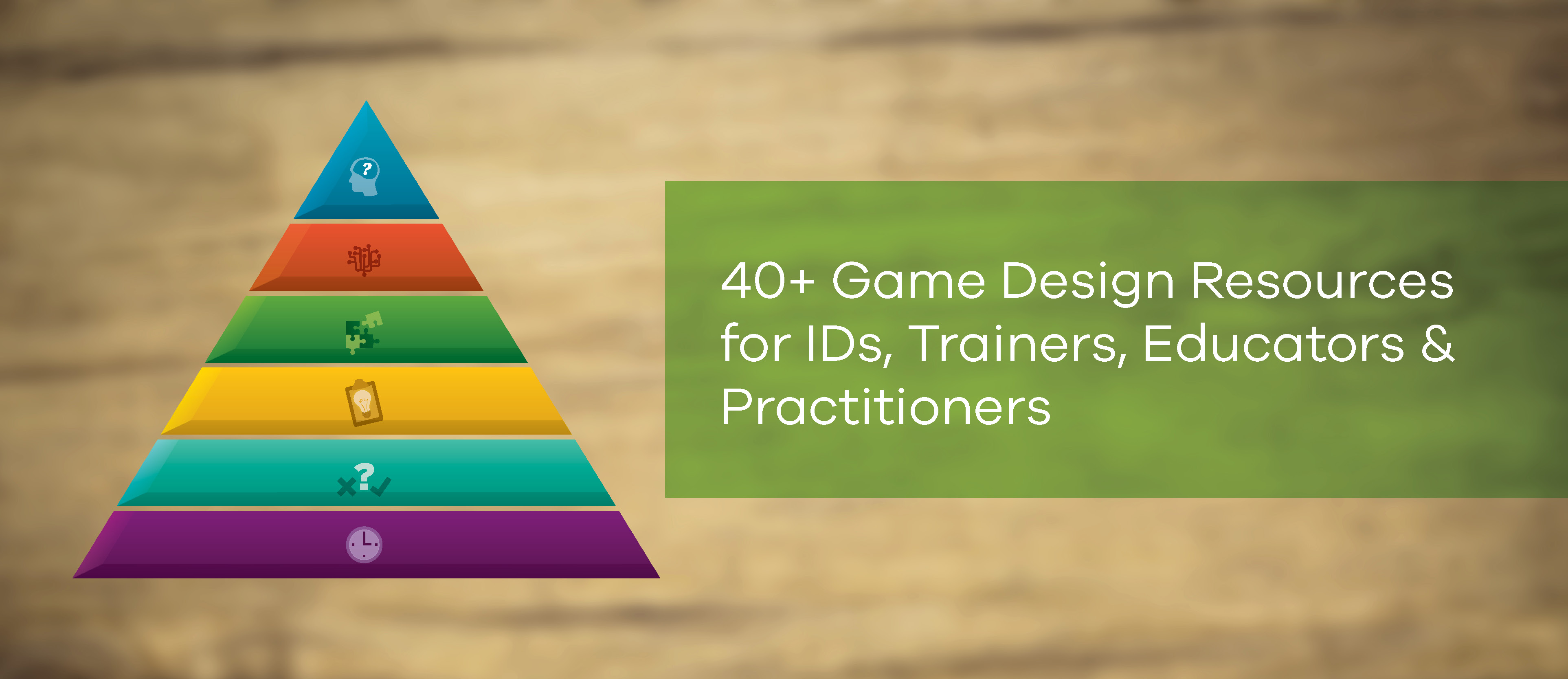 by Carrie Zens, director of marketing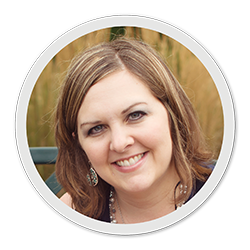 Earlier this month, Angel Green presented a complimentary Training Magazine webinar on the topic of gamification for instructional design. Based on the high number of registrants, this subject seems to resonate with many of you. Therefore, we've pulled together 40+ resources to help you learn more about the topics of game design, game theory, and gamification. Some of the resources are industry agnostic, while others focus specifically on the world of instructional design and learning.
We hope you find this list beneficial in your "quest" to learn more about how you might incorporate gaming into your instructional design and e-learning development projects. Please share your favorite resources by either using the comments section below or by tweeting back to us!
eBooks/White Papers/Guides
Slides/Webinars/Videos
Books
Aesthetics and Design for Game-based Learning, Michele D. Dickey

A Playbook for Innovators, Rulebreakers, and Changemakers, David Grey, Sunni Brown, James Macanufo

Gadgets, Games, and Gizmos for Learning, Karl Kapp


Game Design for Learning, Stephanie Daul

Learning By Doing: A Comprehensive Guide to Simulations, Computer Games, and Pedagogy in e-Learning and Other Educational Experiences, Clark Aldrich

The Art of Game Design: A Book of Lenses, Second Edition, Jesse Schell

The Gamification of Learning and Instruction: Game-based Methods and Strategies for Training and Education, Karl Kapp
Blogs/Websites
Online Courses/Workshops
Essentials of Game Design, ATD's Essential Online Series

Game Design Live Online Course, Karl Kapp, Sharon Boller, eLearning Guild Academy

Gamification MOOC, coursera, Kevin Werbach, University of Pennsylvania


Want to share this post? Here are some ready made tweets:
Click to Tweet: Check out this list of 40+ #Gamification resources for #InstructionalDesigners from #customelearning! http://hubs.ly/y0D5Fv0 #elearning
Click To Tweet: Are you looking for great #gamification resources? Check out this list of 40+ #elearning game design resources! http://hubs.ly/y0D5Fv0
Click to Tweet: White Papers, Blogs & Books.... OH MY! Check out this amazing list of #gamification resources for #elearningdesign! http://hubs.ly/y0D5Fv0