Reflecting back on 2015, we at Allen Interactions are proud to call it a successful year, and are thankful for all of you who are a part of our learning community!
We truly love sharing our best practices, strategies, and insights on creating performance-based learning and we will continue to do so in 2016.
So, to celebrate last year, here are the Top 15 e-Learning Leadership Blog Posts from 2015!


Are you looking to add game design to your learning projects? This massive list is sure to help you jumpstart your e-learning gamifcation!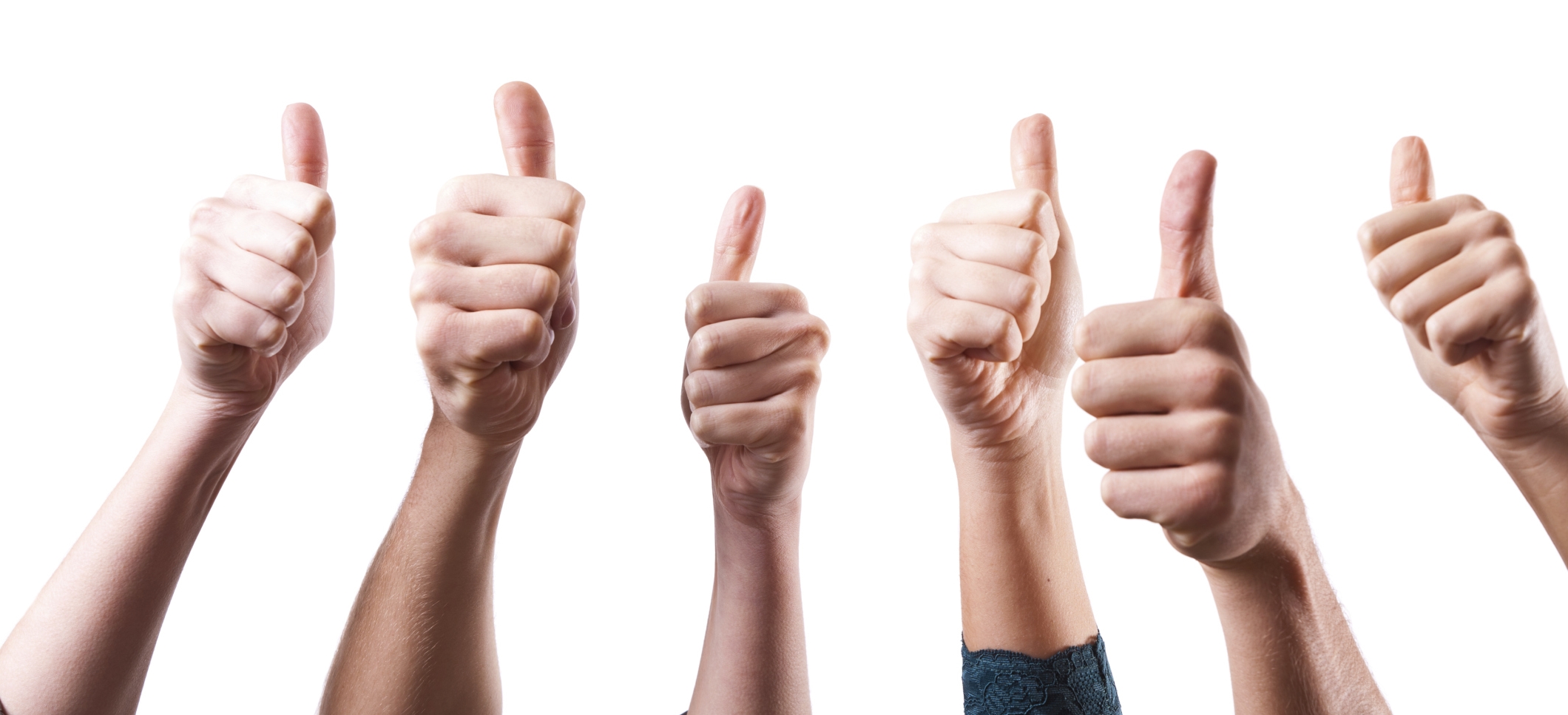 Are you ready to put your designs to the test? These three learner-centric design questions will ensure that your training is not wasting valuable time.

Nicole Mellas shares 10 blogs & articles she finds helpful as an instructional designer to work with SMEs to build performance-changing e-learning.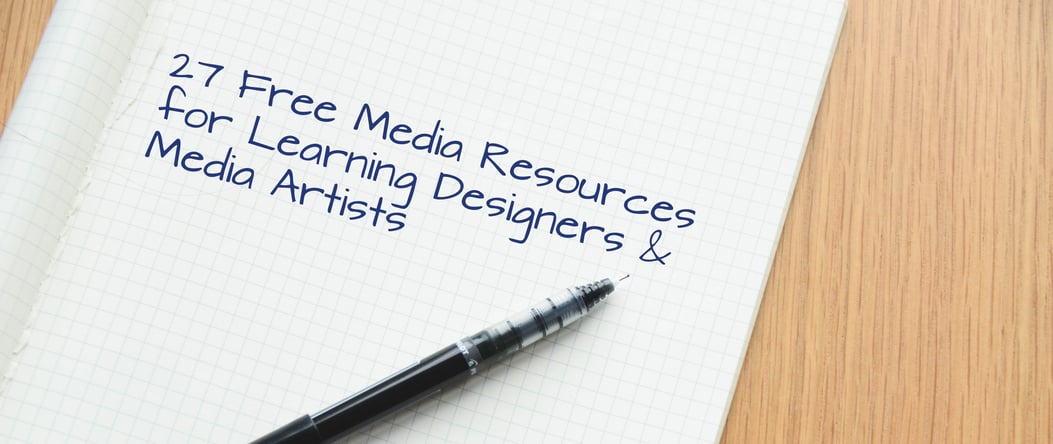 Having great media resources is essential to the creative process—here is a list of websites with free resources for your e-learning next project!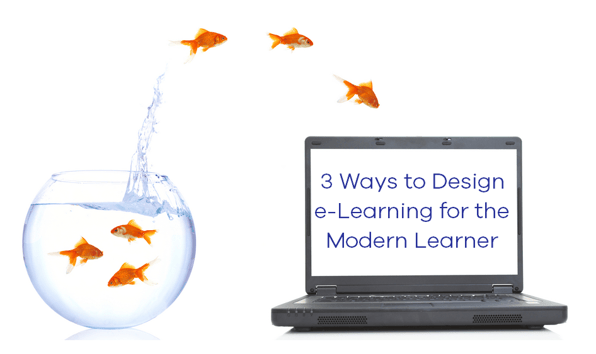 As lifestyles change, so do learner styles. Instructional Designer Ann Iverson uncovers three ways to design e-learning for the modern learner.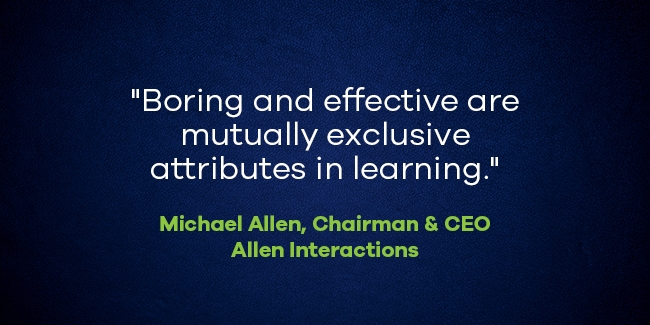 Here are 15 shareable learning design and development quotes! What are your favorite quotes?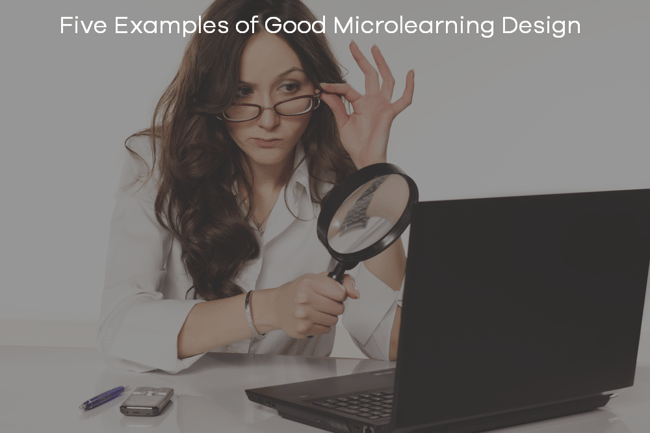 In this final microlearning miniseries blog, Ellen Burns-Johnson shares five examples she feels demonstrates good microlearning design based on characteristics she posted in a previous blog.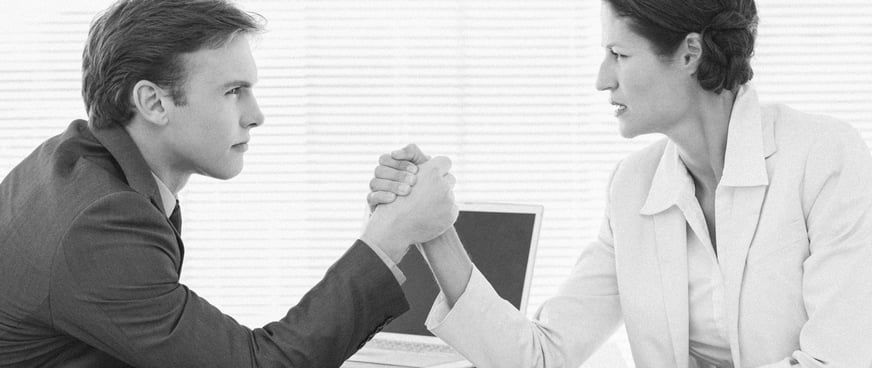 When it comes to training employees, the obvious secret—the one that we forget to target mercilessly—is behavior.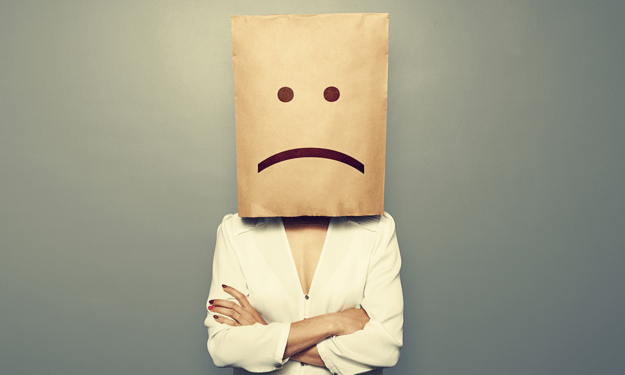 EllenBurns-Johnson explores millennial attention span myths and what this suggests for microlearning design.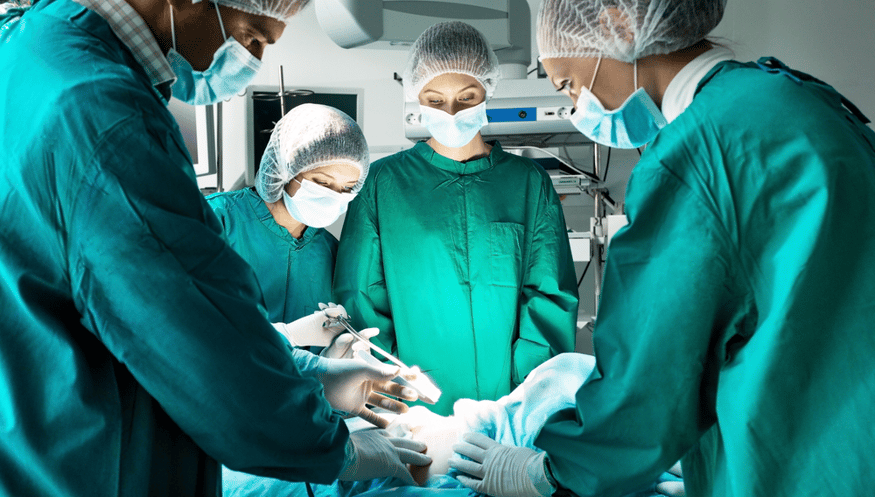 The CCAF Instructional Design Model for e-learning design is discussed for creating Meaningful, Memorable, Motivational, and Measurable e-learning experiences.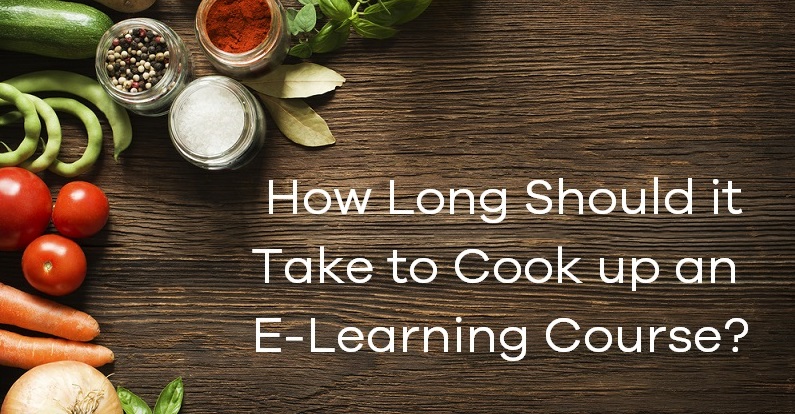 Edmond Manning discusses how creating an engaging e-learning course can be much like cooking dinner—balancing variety and timing are crucial components for a delicious result.

Ann Iverson explains five ways to tap into the magic of using metaphors when designing e-learning courses.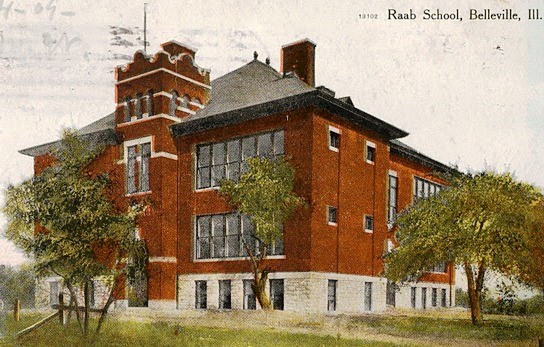 Ethan Edwards shares five ideas to avoid learner indifference in your e-learning design.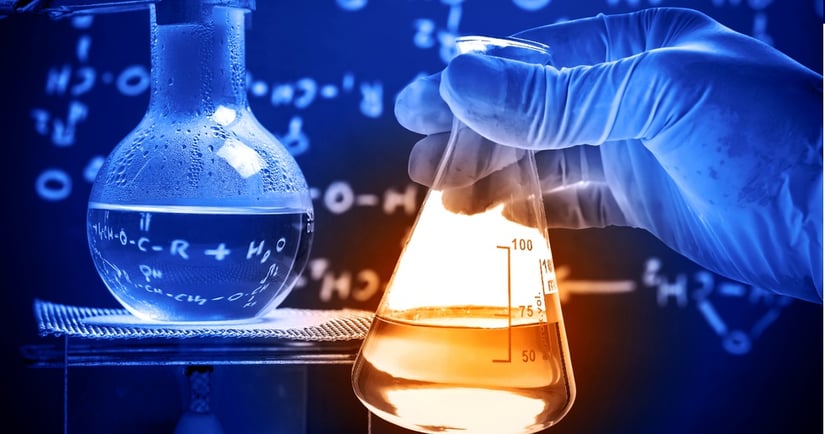 With recent studies showing diminishing attention attention spans of web users, Hannah Hunter shares 5 science-backed tips to grab your learners' attention and keep it!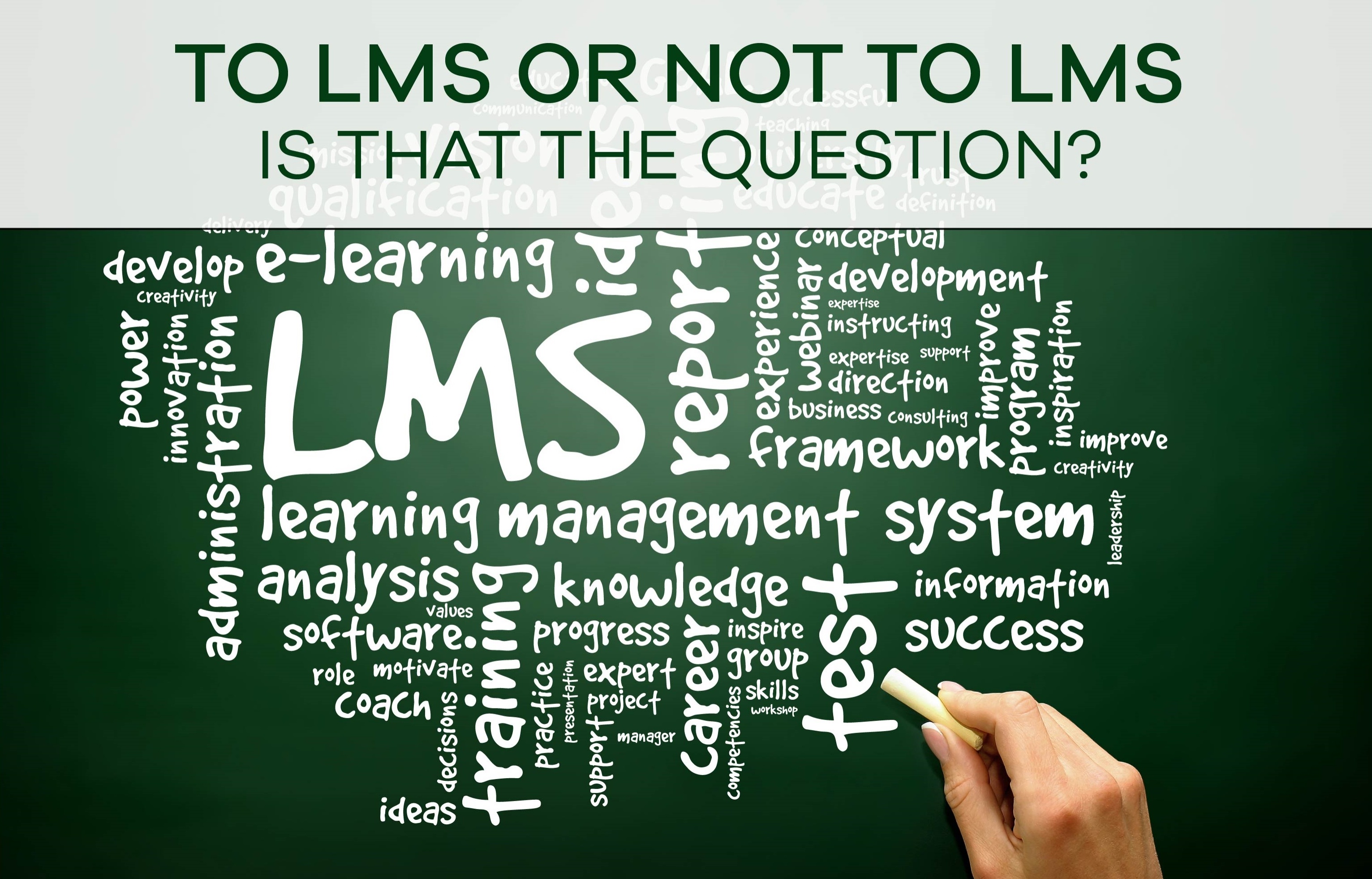 The existence and capabilities of Learning Management Systems (LMSs) are challenged based on new technologies like TinCan, xAPI, and LRS.
What topics do you want to hear about in 2016? Let us know below!
LIKE WHAT YOU'VE READ? SHARE THE KNOWLEDGE WITH THIS READY-MADE TWEET!
CLICK TO TWEET: Top 15 #eLearning #Blog Posts of #2015 @customelearning http://hubs.ly/H01LXZ_0 #aiblog