By Carrie Zens, Director of Marketing / @carriezens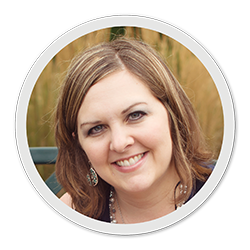 It's that time of year again. And, like many holidays, it's super fun to see Easter through the eyes of children. Having three little boys, I love to see their creativity and joyful messiness explode while decorating Easter eggs. It brings me back to my childhood days of hunting for Reese's Peanut Butter Cup Eggs hidden in every nook and cranny of our house...and the thrill of discovering where that Easter Bunny stashed my long awaited basket which normally included a plush, stuffed bunny and candy. And it's just plain fun watching my oldest navigate a scavenger hunt to uncover the next clue to the end goal of Easter candy and other goodies (Auntie likes to spoil!).
I'm not going attempt an Ethan Edwards-style analogy and brilliantly relate this holiday to designing effective elearning. But, I do want to take the opportunity to fill your basket and brain with some of the blogs that really resonated with our learning community over the past few months. We all get busy, and perhaps you didn't have an opportunity to absorb one or several of these learning design goodies, so here's another chance! As an added benefit, there's no sugar or calorie counting here! And they are all full of scrumptious tips and tricks for effective learning design, so fill up!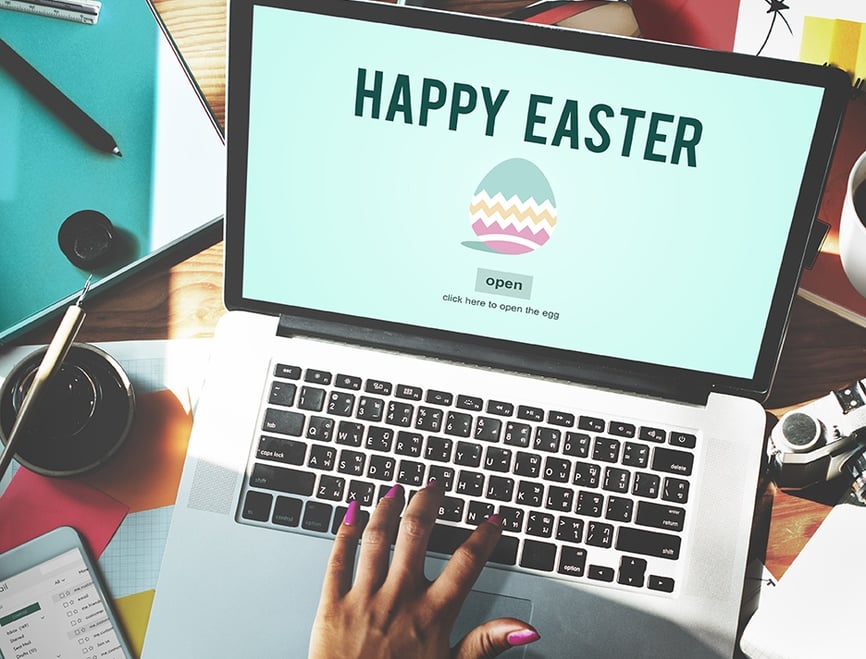 EIGHT BLOGS FOR YOUR ELEARNING DESIGN BASKET



Three Guidelines for Meaningful Microlearning




ID Essential - Three Steps When There's too Much Content for One Course




Moving Mobile Learning: Three MLearning Design Mistakes Everyone's Making




ID Essentials - Four Simple Steps to Unpack Objectives




Five Reasons to Embrace Your Perfectly Imperfect ELearning Course




Five Steps to Seeing the Big Picture of Microlearning




Six Achievable & Effective Techniques to Enhance Learner Motivation




Eleven Instructional Design Truths According to Cat .gifs