Your e-Learning Investment: How to Achieve Business Impact and Boost Learner Performance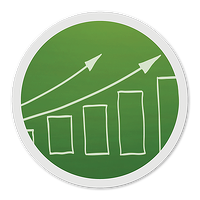 Thursday, 28 February 2013
11:00 AM - 12:00 PM (Central Time)
So much of e-learning created and invested in today focuses on content instead of the learner and improving performance – the result – boring
e-learning and wasted budgets!
This webinar covers best practices for creating learning solutions that can generate business impact. Applicable strategies and approaches are shared on how to re-align current training needs for greater budget impact. In addition, business impact and ROI of budget allocation for skill-based and performance-changing learning initiatives are explored in addition to process pitfalls to avoid.
Lastly, a unique and effective instructional design model consisting of four instructional interactivity components is reviewed by looking at real-world case studies and e-learning applications. Learn how to apply these components with gaming principles for maximum learner engagement and performance.

Paul Howe
vice president
Allen Interactions