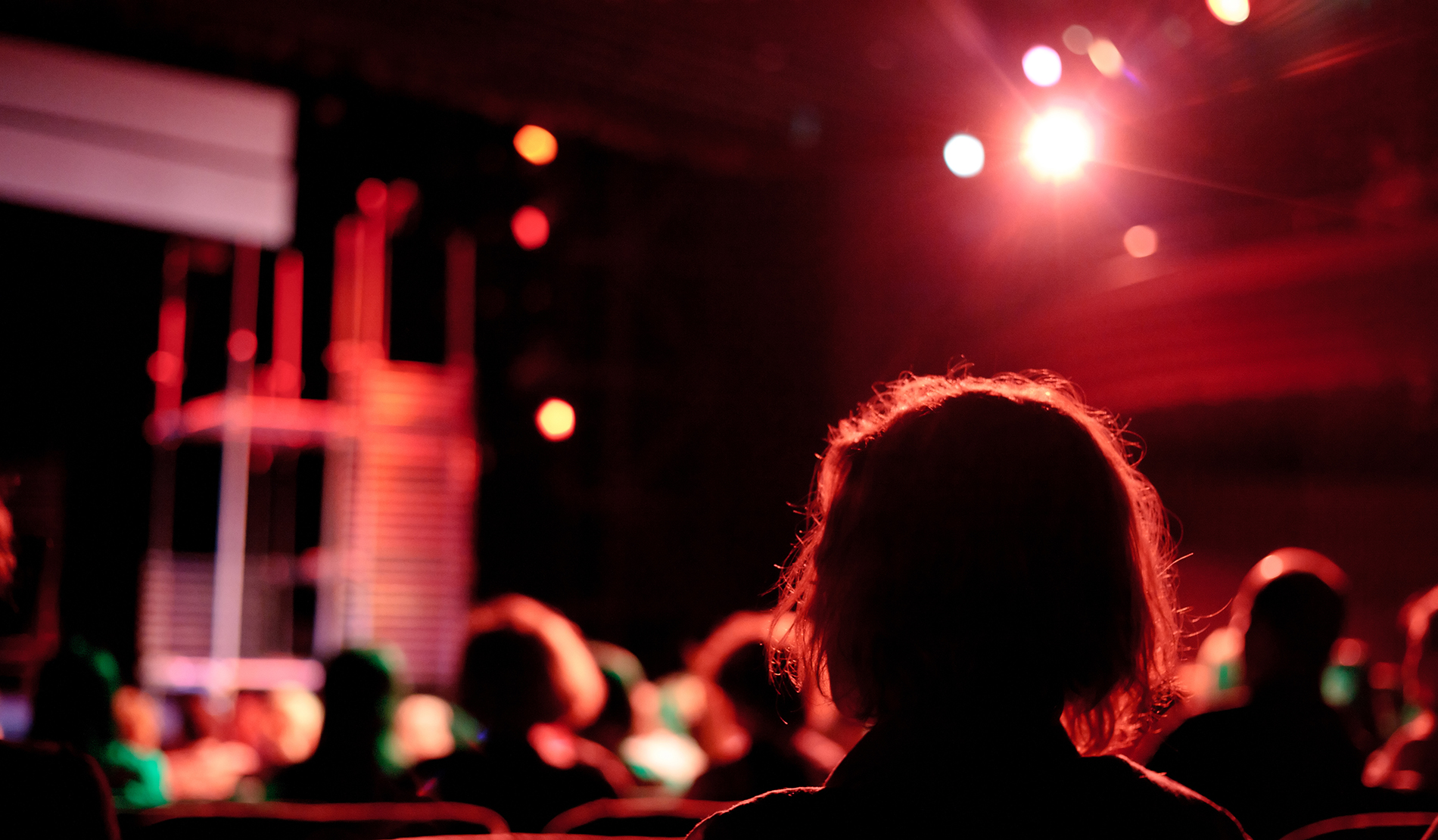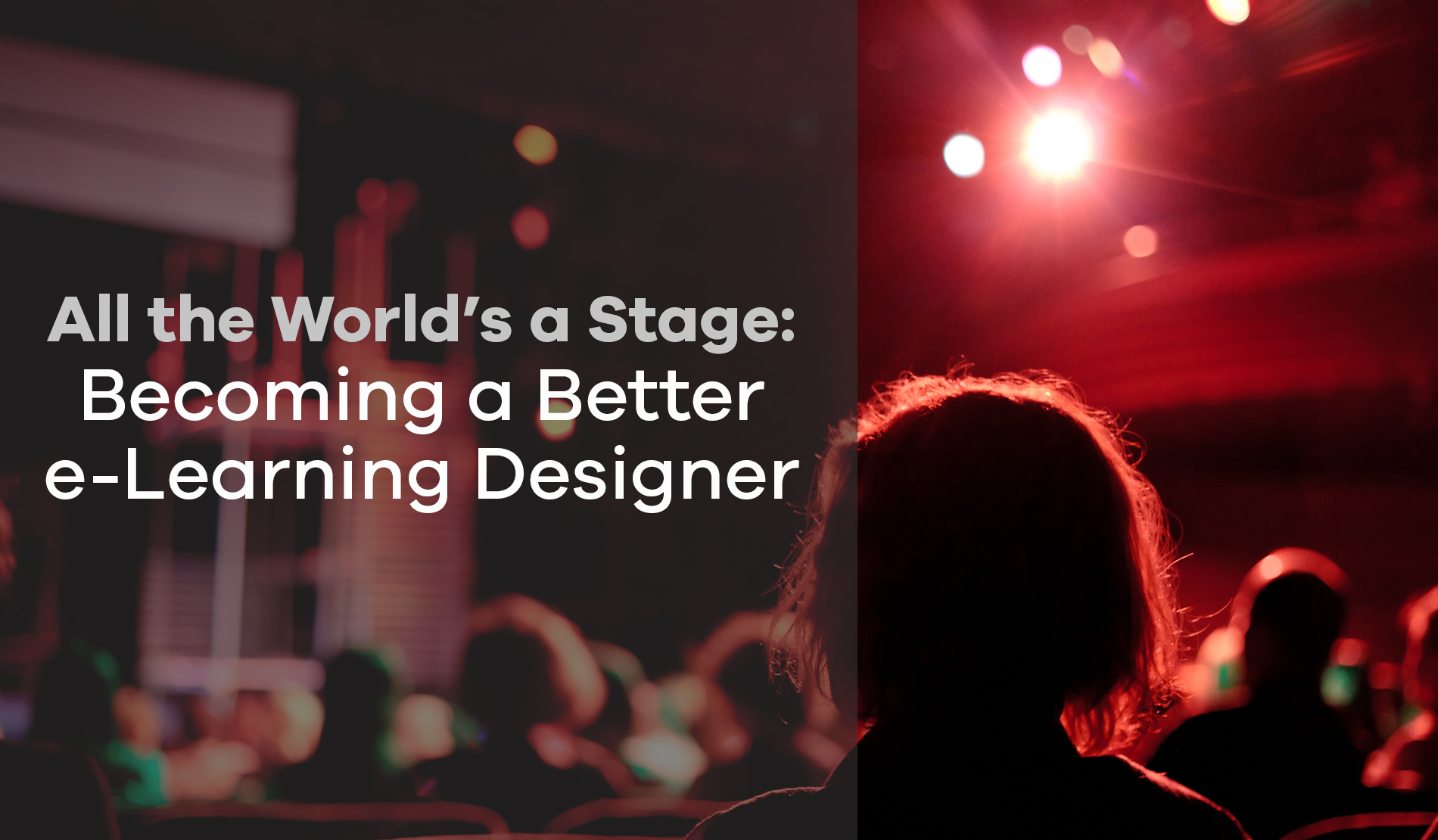 by Ethan Edwards, chief instructional strategist

One of the most frequent questions I get from training professionals trying to make a start in e-learning design is about how to get training. Of course, there are the expected avenues. Here's the answer I gave last week when this came up in a webinar:
"There are many different sources of training, but I'm not sure that any are sufficient on their own. A great place to start is to take the professional workshops we partner with ATD to deliver including e-learning instructional design and advanced e-learning instructional design. There are also a number of certificate and degree programs offered by brick and mortar universities as well as online institutions. Even if you don't want to pursue a degree, taking a few classes can be a good way to gain exposure to basic information about instructional design and designing e-learning in particular. But probably, the most important thing is to get involved with other professionals engaged in creating online learning and learn through interaction with them. Local ATD chapters, e-Learning Guild events and forums, and Training Magazine are all excellent resources for making connections and being exposed to the best ideas."
I stand by this answer, but it's lacking probably the most important thing that impacts being a good designer—that is, trusting oneself and learning from other creative activities around, including your own experiences. Too often people seem to think a cookbook procedure combined with the basic knowledge of an authoring tool is sufficient or even desired. In fact, looking for a single restrictive instructional design model to be repeated over and over, and a blind reliance on technology to create learning are two of biggest traps that reliably produce really ineffective training. Efforts in that direction are usually geared toward productivity rather than instruction. (And productivity is a good thing, but it is easy to forget that not only does e-learning have to be delivered, it also has to have some effect.)
I find new insights into design almost always in the most unlikely places. I want to share something that I just heard last night that I think I want to apply to my e-learning designs. I'm currently in tech week of a performance of the musical Sweeney Todd at Lindenwood University here in Belleville (I'm Judge Turpin). The cast is composed of students for whom this is their first serious acting opportunity and we are all challenged to create the most impactful experience for the audience. During notes, the director noted that it was ineffective to try to act an emotion; one should act actions that it is hoped will communicate emotions. But many actors' first efforts are misplaced attempts to show surface emotions that seem contrived, lacking meaningful impact.
I was struck immediately by the parallel problem in designing learning. Instead of engaging the learner in performance outcomes that matter, designers tend to dwell instead on dumping content on learners. Unfortunately, this approach rarely creates meaning or lasting change. Well, we know that practice is a bedrock element of learning. But just as you can't act an emotion meaningfully, you can't practice content—you can only practice actions. And if the actions are meaningful they will lead toward lasting and authentic performance change.
This is just the most recent insight I've gleaned from my surroundings for improving my skills as a designer. I urge you to trust your own instincts and experiences. Good learning is only made possible by great communication. And we can become better designers of communication when we connect with all the ways we find meaning, inspiration, wisdom, beauty, and fellowship in the world around us.
Want to share this post? Here are some ready made tweets:
Click to Tweet: All the World's a Stage—Becoming a Better #eLearning Designer by @ethanaedwards http://hubs.ly/y0vqpz0 #elearningdesign
Click to Tweet: Instead of engaging the #learner in performance, designers tend to dwell instead on dumping content on learners. http://hubs.ly/y0vqpz0