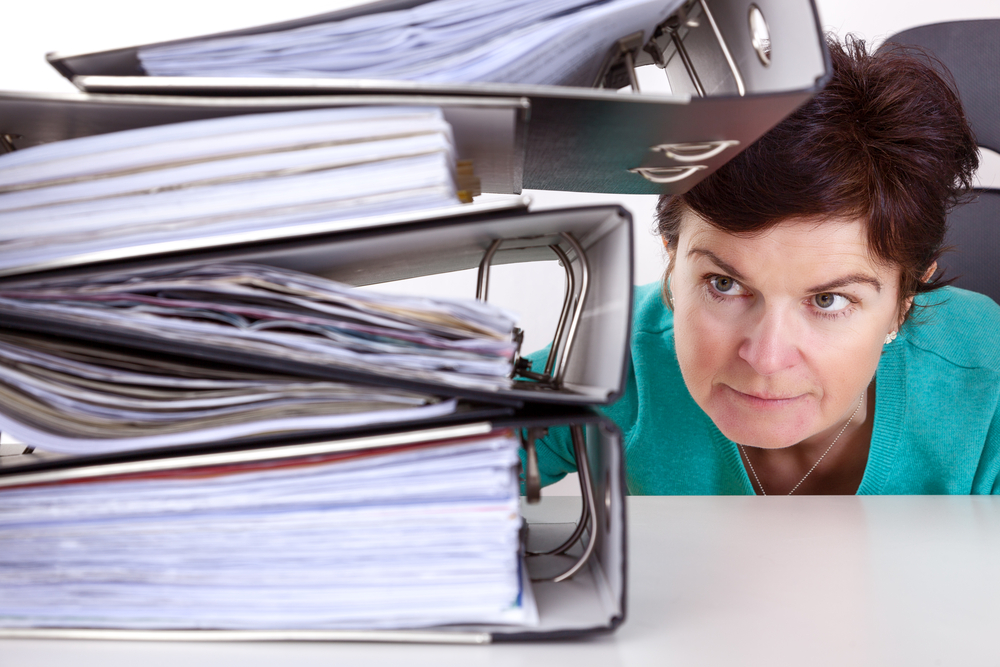 by Carrie Zens, director of marketing | @carriezens
I was recently on maternity leave and during those early morning hours I rekindled my fond addiction to the show, Friends. It always brings me back to my high school and college days of getting together with girlfriends on a Thursday night to share in the hilarity, bond, and interactions of the six friends that I still find such connection to.
But in this last round of early morning watching, a specific episode made me realize how much technology has changed our lives! The episode I'm referring to aired in 1997, one year before Google entered our lives. Can you believe that? In this episode an Encyclopedia salesman tries to 'sell' Joey (the one always amusing us with his dimwitted commentary, promiscuity, and loyal nature) into buying the "V" volume of a set of Encyclopedias! Remember using those big archaic books for school research?
Fast-forward fifteen years. Today we are living in unprecedented times of information creation and distribution. I recently watched the "Did You Know" video, shared by Kimo Kippen, CLO of Hilton Worldwide, in his keynote speech at our recent Allen Conference. The short video is chock full of baffling facts about global population, information creation, and technology. Here are just a few facts from the video that stuck out to me:
It's estimated that a week's worth of the New York Times contains more information than a person was likely to come across in a lifetime in the 18th century.
Today, there are 31 billion searches on Google every month—in 2006 there were 2.7 billion searches every month
The amount of new technical information is doubling every 2 years—for students beginning a 4 year technical degree this means that half of what they learn in their first year will be outdated by their third year of study.
If you're like me, you're probably thinking WOW! It is now more important than ever for anything we are communicating via any channel to be relevant, memorable, and concise—especially in our learning experiences. So, I present to you my three tips for getting your content noticed in today's information overloaded times.
Read More