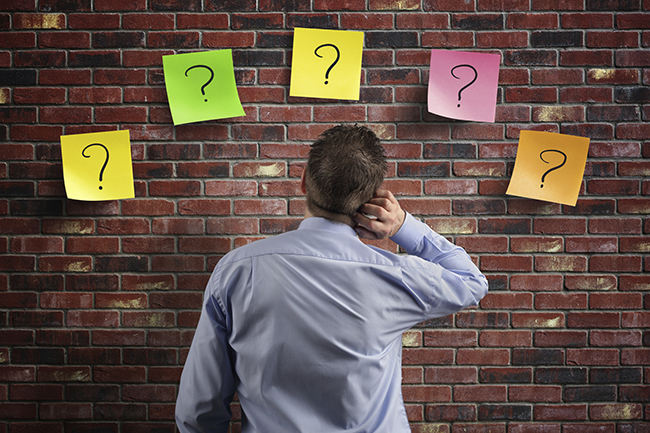 At Allen Interactions, we strive to be a resource for instructional designers looking to make better, more effective e-learning designs. These questions were submitted by attendees of Ethan Edwards' recent webinar "5 Secret Tips to Drive Impactful e-Learning Designs". If you missed the webinar and would like to view the recording, check out the on-demand webinar here.
How can I get more training in learning design?
There are many different sources of training, but I'm not sure that any are sufficient on their own. A gr
eat place to start is to take the professional workshops presented by ATD on designing learning and e-learning instructional design. There are also a number of certificate and degree programs offered by brick and mortar universities as well as online institutions. And we offer a premium training webinar and accompanying guide on design thinking. Even if you don't want to pursue a degree, taking a few classes can be a good way to gain exposure to basic information about designing e-learning. But probably, the most important thing is to get involved with other professionals engaged in creating online learning and learn through interaction with them. Local ATD chapters, e-Learning Guild events and forums, and Training Magazine are all excellent resources for making connections and being exposed to the best ideas.
Read More